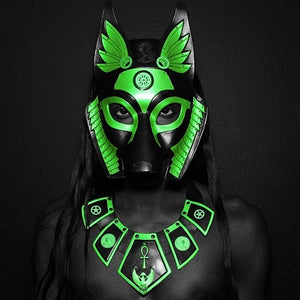 Dandelion Binding - Digital File Only - No Vessel - No Shipping - No Waiting

The dandelion is an ethereal binding. The binding is created to connect you to the being without a vessel coming to you. It is not a body binding, but a dýnami tis léxis, a power of the word binding. This allows you a faster connection and the ability to choose if you want to transfer to your own vessel or not. Easy to use instructions on bonding and transferring the binding to a vessel are included at the end of your documentation download.
What you receive
4 Page Document with:
Being General Info Summary
Being Attached: 1 Being per Digital File
Being Details, Powers, Personality, Likes, Personal Message or Quote
Included Article
Bonus Material
Binding Code Instructions Link
_______________________________________
Dandelion Towers
These are the strong foundational beings we have offered for years. They stand above  Dandelion Bindings with more powerful beings and well-established reputations for being a higher echelon.
We are now offering our highest power and personal collection beings as a Lotus Elite Dandelion Binding.

 _______________________________________
If you know what type of being you want, simply make your selection with the drop-down menu above and add to cart for check out. You will receive an email with bitly download links for your dandelion purchases.
If you want more information about our being types, simply explore our being library, then return here to select the one you want.
General Info: 
Egyptian Goddess Isis will have the name as Aset to avoid problems with paypal checkout. The word "Isis" is blacklisted on paypal.
Please Note: Sexually active beings in this section are indicated by "Rated MA" in the title.
_______________________________________
Refunds & Rehoming
Refunds are not available on any Dandelion Bindings.
Dandelion Bindings are compatible with rehoming, adding to your own jewelry and reselling, or giving as a gift. Just be sure to follow the instructions and to give all documentation to the next owner.
---
We Also Recommend